I Know Why the Caged Bird Sings by Maya Angelou [Memoir, Autobiography]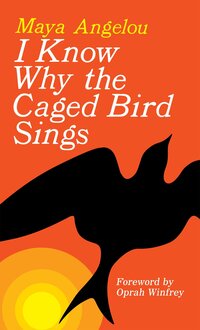 Students will be interested in the prologue and the first chapter of I Know Why the Caged Bird Sings, but to help your presentation of the book to students, provide background on Maya Angelou. She was a dancer, actress, poet, and activist. By showing a quick overview of Angelou, you're bound to reach an assortment of students who identify with her.

At the start of her memoir, Angelou recounts her nerves as she forgets her lines at the front of church and how she wishes to be someone else. Her story and writing style are simply unmatched.